Bringing together 3D CAD capabilities with welding and machining tools allows us to take your idea through conception to completion in a fast, efficient and affordable manner. We can help you create, modify or repair just about anything.
Incorporating the welding process in your product idea can reduce the complexity of the design, parts count and cost of the fabrication process.
We provide welding services in the following materials:
Steel
Aluminum
Stainless Steel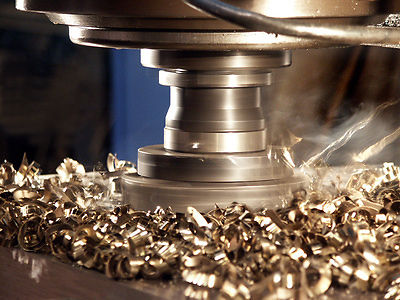 With our CNC mill and manual lathe almost any part imaginable can be created from stock material.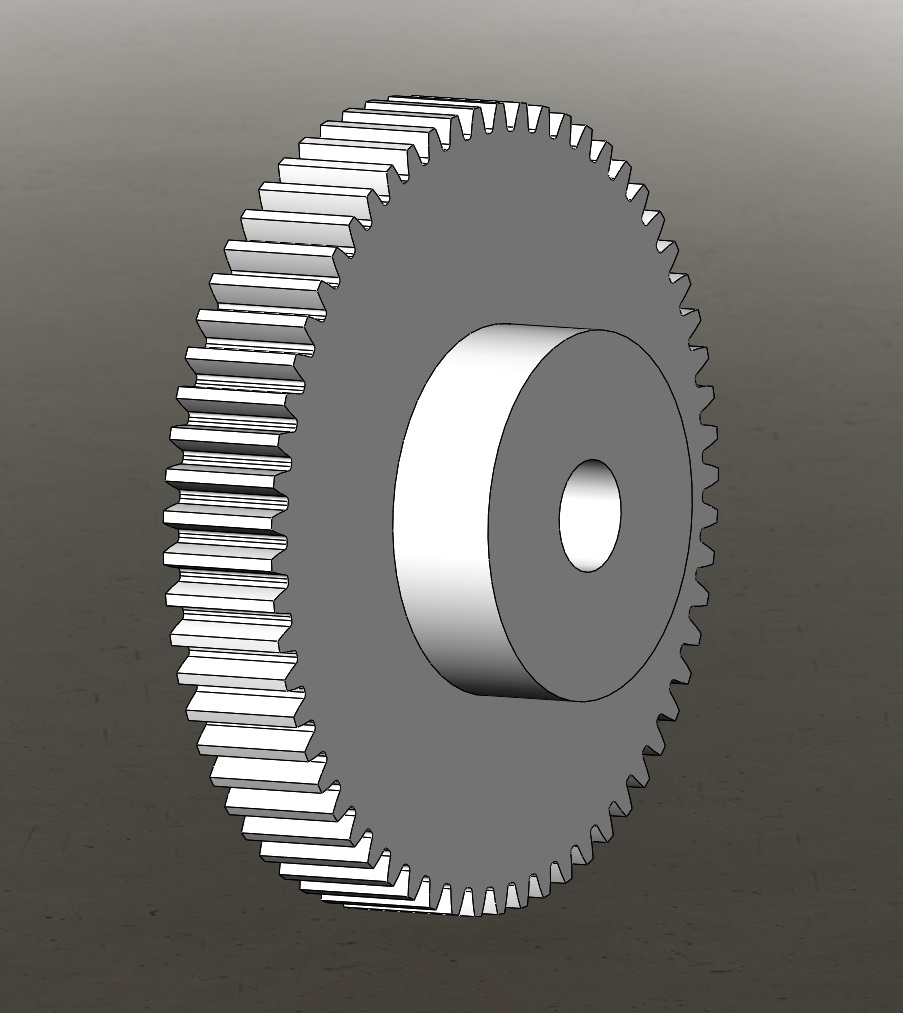 Having the ability to quickly go from a sketch or idea to a 3D model can save you a lot of time and money. Being able to see how a product will look and whether it will work as intended before taking the potentially expensive step of actually having it fabricated is an extremely valuable tool for any project.